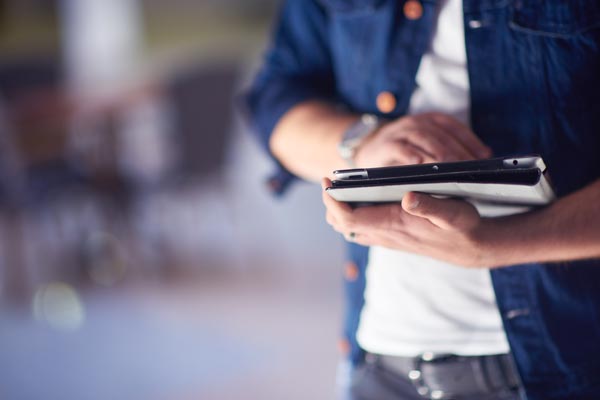 POLICE ENTRANCE EXAM PREPARATION B01
Mon 18th Feb 2019

Pearcedale Parade, Broadmeadows VIC 3047
Course overview
Want to find out how to become a police officer? Equip yourself with the confidence and skills needed to undertake your Victorian Police Entrance Exam and progress on your pathway to becoming a police officer. Revise skills and strategies in spelling, maths, reasoning ability, English and writing. No hassle application process with direct online applications to Kangan Institute. Course runs for 5 weeks ensuring that you're ready to take your exam sooner and move into police careers. This short course will enable you to the learn skills and techniques to assist you to confidently undertake the Victorian Police Entrance Examination prior to pursuing your career as a police officer. However it does not guarantee entry as you will need to meet other criteria specified by Victoria Police.
Learning outcomes
As a result of successfully participating in this short course, students should
* recognise the academic content covered by the seven parts of the Victorian Police Entrance Exam.
* have gained skills and approaches for answering multiple choice, short answer, essay writing and verbal communication tests.
* have increased confidence in general test taking strategies.
Additional information
"Timetabled dates for 2018"
May Intake – B114
Commencing Tuesday 22nd of May 2018 and ending on Tuesday 26th of June 2018
Program runs for 10 sessions (5 x Tuesday nights & 5 x Wednesday nights from 6:00pm to 8:30pm)
August Intake – B115
Commencing on Tuesday 14th of August 2018 and ending on Wednesday 12th of September 2018
Program runs for 10 sessions (5 x Tuesday nights & 5 x Wednesday nights from 6:00pm to 8:30pm)
You will be enrolled into our Learning Management system allowing you access to extra learning materials and support from the teachers.
What you receive at the completion of the course?
An increased confidence in your academic abilities and test taking proficiency within the context of the Victorian Police Entrance Exam.
Pre-requisite & eligibility requirements
None, but it is advisable to have researched Victorian Police entry requirements prior to enrolment.
Participant requirements
* Writing equipment
* Access to the internet outside of scheduled class times is beneficial but not a requirement.