Disclaimer: Due to the current uncertainty regarding coronavirus, many events are being cancelled or postponed. Please contact the event organiser directly via the contact details on the listing if you are unsure.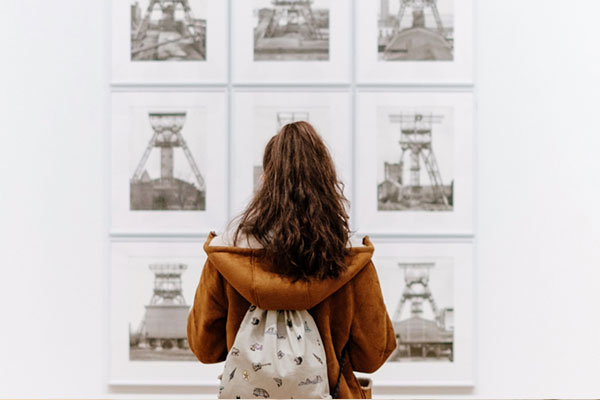 Disobedient Daughters
Fri 19th Mar 2021

233 Sydney Rd, Brunswick VIC 3056
Disobedient Daughters is an ongoing project bringing together the works of female and non-binary artists to critically examine stereotypical images of Asian women in a global context. The artists work across a diversity of mediums to explore the interplay between race, gender, sexuality and societal expectations. Many of the artists use portraiture or self-portraiture to challenge visual tropes and the continued objectification and/or exoticism of Asian women in popular culture. While not purely autobiographical, many of the works are derived from introspective encounters and personal narratives, blurring the boundaries of public and private life.
This project has been assisted by the Australian Government through the Australia Council, its arts funding and advisory body.
Curated by Sophia Cai
Lara Chamas
Sabella D'Souza
Shivanjani Lal
Gwan Tung Dorothy Lau
Janelle Low
Andy Mullens
Zoe Wong
Ellen Yeong Gyeong Son
Sancintya Mohini Simpson

Meng-Yu Yan
IMAGE: Meng-Yu Yan. New Moon Cleanse II, 2018. Digital print on Ilford Gold Mono. 12 x 12 cm. Courtesy of the artist