Disclaimer: Due to the current uncertainty regarding coronavirus, many events are being cancelled or postponed. Please contact the event organiser directly via the contact details on the listing if you are unsure.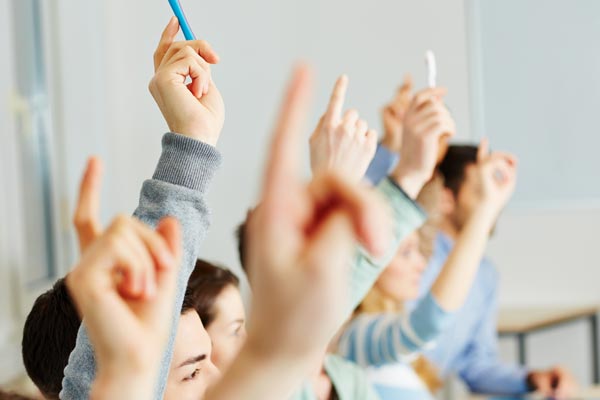 Traffic Management Course B2894
Fri 5th Feb 2021

Pearcedale Parade, Broadmeadows VIC 3047
Course overview
This course covers the competency required to implement traffic management plans in the civil construction industries. It includes safely planning and preparing, setting out, monitoring and closing down the traffic guidance scheme and cleaning up. It also covers controlling traffic with a stop-slow bat in resources and infrastructure industries to ensure the safety of site workers and the general public.
Learning outcomes
Key study areas include traffic management legislation site and equipment safety requirements traffic controlling traffic management plans traffic control signage and barricades radio operations equipment types, characteristics, technical capabilities and limitations operational and maintenance procedures for equipment site isolation and traffic responsibilities and authorities quality requirements safe work method statement.
Additional information
None
What you receive at the completion of the course?
Participants will receive a Certificate of Attendance.
Pre-requisite & eligibility requirements
You must be 18 years of age or over and complete a Language, Literacy and Numeracy (LLN) Assessment.
Participant requirements
To abide with COVID requirements, students MUST bring their own hi-visibly vest, face masks and pens, otherwise they cannot attend the class.