Disclaimer: Due to the current uncertainty regarding coronavirus, many events are being cancelled or postponed. Please contact the event organiser directly via the contact details on the listing if you are unsure.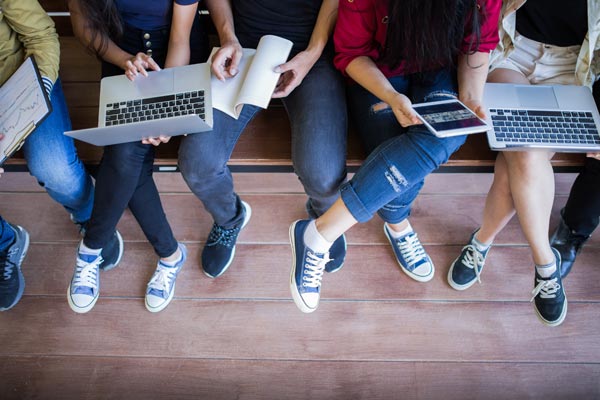 Meetup - Peer to Peer Monthly
Thu 7th Jan 2021, 6:30 PM - 8:30 PM

8 Studley St, Abbotsford VIC 3067
Details
P2P is a monthly peer to peer learning event for tech enthusiasts from padawan to yoda, novice to guru, beginner to expert - you get it, it's for all of us!
Whether you want to tackle a new framework, collaborate with others on that critical bug you just.cant.figure.out, finish off your workshop material, or just harness those elusive "soft skills" everyone's talking about by encouraging and coaching others on their projects, P2P's got ya sorted.
P2P is a collaborative meetup that allows you to govern your own learning in any language, framework or tech topic of you choosing. Using a freestyle method, attendees get the chance to teach what they're passionate about and learn what they've always wanted to know more about. Once done, pizza awaits - Rita's pizza at that!
Peer to Peer learning night has 2-3 rounds of topics, and the first round is selected ahead of time from those suggested on slack.
Think about what you want to zero in on, whether it's new or revisited, and bring it to our next meetup, or better yet, suggest it on slack!
Join the conversation on slack via this link: http://bit.ly/2KU31BN
- - - - -
Our venue and drinks are sponsored by Common Code, a tech partner & agency in Abbotsford with a rich history supporting community meetups and events.
- - - - -
* In Common & Common Code are inclusive spaces, we ask our guests to treat each other with respect, free from harassment and following the Recurse Social Rules when engaging in any coaching capacity. https://www.recurse.com/social-rules
** Please advise staff if you do not wish for your photo to be recorded at an event.