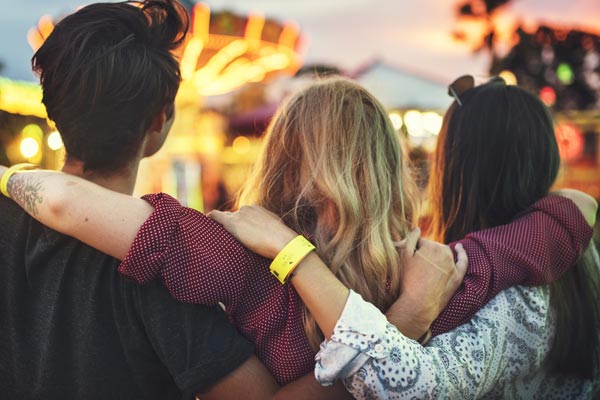 Meetup - The Bridge
Sun 26th Jan 2020, 11:00 AM - 3:00 PM

130C Nicholson St, Brunswick East VIC 3057
Details
The Bridge - Awaken Consciousness & Creativity through Arts & Mind training
By Atmananda
(Atman - Life Academy)
Are you looking for a way to unveil mysteries of life?
Do you want to explore joy within you?
Life is a bridge from mundane to divine.
Life is an opportunity to blossom in consciousness and rejoice.
The only problem on the planet earth is not knowing how to use our body and mind on their best capacity.
Majority of people suffer from mental problems and they are not aware of creating the problems they suffer from. I know because I had suffered from seve anxiety, obsessive compulsive thinking and insomnia for many years. Even though I tried many different flight and fight strategies, I couldn't get out. One day the book I came across by chance changed all the direction of my life. The book's name was Awareness.
This workshop isn't a teaching or lecturing, but it is with full of methods which can transcend your life.
***THE EXERCISES WE WILL HAVE***
👁Awareness Exercises
🗣Cathartic Exercises
👫Connection Exercises
***ACTIVITIES WE WILL HAVE***
🧠Mindset Training
🎶Sound Healing
💃🏻Music and Dance
THIS IS A HOLISTIC EVENT WHERE NEUROSCIENCE, SPIRITUALITY AND CREATIVITY MEET.
!!!LIMITED TO 20 PARTICIPANTS!!!
Date : 15 Dec 2019
Time : 11:00 - 3:00pm
Venue : AKA Studios
130c Nicholson Street,
East Brunswick
Cost : $70
To attend :
Contact : Atman Okyay[masked]
Or register @
FB :
https://facebook.com/events/536654240494925/?ti=icl
FAQs
Are there ID or minimum age requirements to enter the event?
18+
What can I bring into the event?
Nothing required in particular. Comfortable clothing and a water bottle would be very handy.
How can I contact the organizer with any questions?
Email to [masked]
Call[masked]