Thinking of leaving school? Plan ahead.
04 July 2019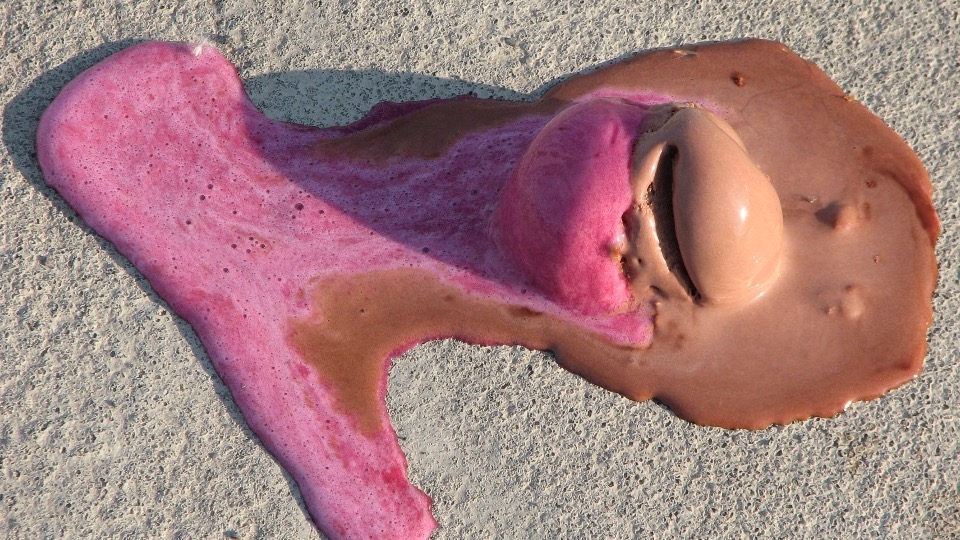 Are you struggling to fit back into the school routine this year? Are teachers, subjects and the whole hassle of it getting to you? Over sitting in hot classrooms and yearning for the beach or your local skate park? Or are you just wondering what else is out there for you?
If you're thinking about leaving secondary school here's five things to do before you throw in the towel.
1. Talk to someone
If you've got a fave teacher, a good careers advisor, friendly wellbeing or year level coordinator etc let them know that you're feeling fed up and are thinking about leaving school. They'll talk to you about options such as subject selections, electives and possible alternatives to help you out. You can also talk to family and friends because there are plenty of people that have felt the way you do.
2. Consider 'alternative' settings
If you'd prefer a more relaxed school environment, you like working with tools or making music, electronics or enjoy other subjects your school doesn't offer or that you want to do more of then look for schools in the area you can move to. Plenty of these 'alternative' schools get new arrivals during the year so you won't be the only one to switch schools and you'll meet heaps of new people that share the same interests as you do.
3. Do some research
Head over to the Inner Northern Local Learning and Employment Network's website to flick through a copy of the School Leavers Guide or the Pathways Guide. They've got heaps of handy advice and links to organisations that can help you transition from secondary school into work, training or other educational settings.
3. Look for an apprenticeship
If the desire to get out of the classroom and get on the tools is really nagging at you then consider an apprenticeship. Getting to be a qualified tradie means combining school and work in an area you're interested in as you develop skills to build a career or business of your own. Get in touch with the organisations listed in the School Leavers Guide above for more info. If you're already studying VCAL then whatever you do arrange a Structured Workplace Learning placement before you leave school to get a taste of the workplace in an industry you're studying.
5. Avoid the temptation of the couch
If you're thinking about packing in school that's fair enough – but you really do need a plan in place. Sleeping in 'til 11am and then kicking back on the couch with Assassins Creed or Call of Duty sounds tempting but it's really not going to help in the long run. Instead, stay connected with family and friends, get involved with community groups. Consider doing a PaTH placement, volunteer your time in a way that gives you skills and fleshes out your CV, take a short course or two, look for part-time or full-time work, stay healthy, active and get help if it's getting you down.
While we recommend staying on to complete Year 12 – and research* shows doing so improves your chances of making more money over your lifetime through better paying employment – it's obvious that graduating secondary school isn't for everyone. If it's not for you then plan ahead and get plenty of support from the heaps of organisations that are there to help you. And hell, if you have been out of school for a while already there are places like PRACE that will help you get back into the swing of things.
* The Victorian Government says: "On average, if you choose not to finish Year 12 you will earn around half a million dollars less during your lifetime than someone who does finish Year 12."